Contact Five Star Ranch


View of cattle on Colorado Five Star Ranch
Five Star Ranch has facilities in Colorado and Texas. We are a working ranch with cattle as well as guest facilities. Our Colorado ranch is in the foothills where there is lush summer grass. Our Texas facilty is in driving distance to Dallas.
We are usually booked a year in advance due to the popularity of the facility and the number of return vistors. On rare occassions we do have cancellations.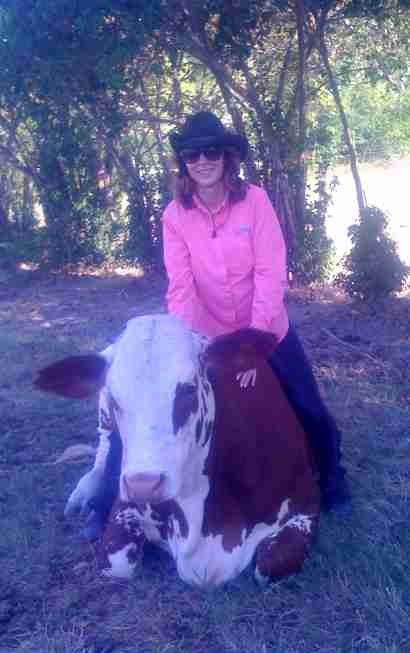 We also welcome interaction through our web site. If there are pictures of activities you would like to see or if there are articles you would love to read, please let us know. We prefer email as phones don't work in many of the areas where we ride, especially in the mountains of Colorado.

Chris and Mike Churchill
Five Star Ranch Staff
Lifetime Horse Owners